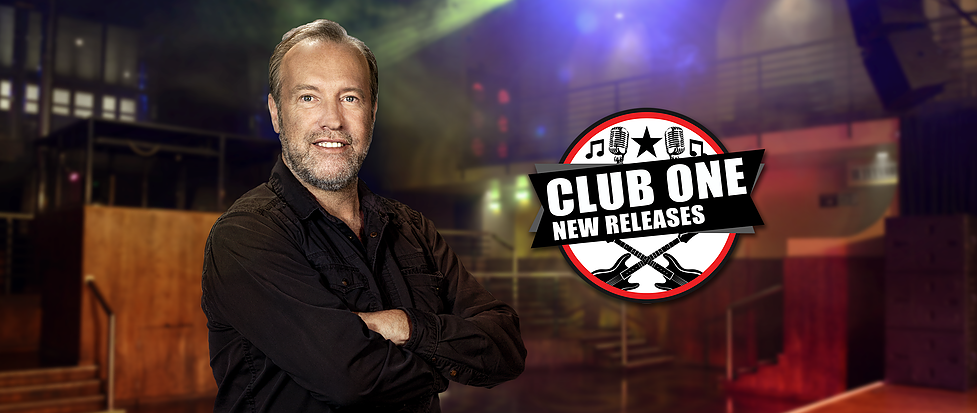 Help send Fluffy on a songwriting adventure in Trinidad and Tobago
Back in August the Fluffy's headed down to Charlottetown to record a segment with Fabian James of Bell Fibre Op's Club One New Releases.
These guys are featuring East Coast songwriters and featuring one a week on Bell's Fibre Op Channel 1 and 401, starting in November (FUN!) Then, they will be taking 6 groups from Canada down to Trinidad and Tobago (where they are doing the exact same thing) and facilitating an opportunity for them all to work together to write some terrific new tunes.
One of the contributing factors to being chosen to attend these super-sessions is an online voting component.
So, we need you to vote for us!
There is some pretty terrific talent on this roster … we are not asking you to say that you think we are in any way better than our esteemed associates, just that you would like to see us get the opportunity to go down South and write some cool new tunes!
If you're into it, you can vote once a day per email address.
For those of you who are nervous around technology, here is a step by step tutorial on how to vote:
Scroll to the very bottom of the page (they're saving the best for last 😉 )

Click the 'Support Artist' button

Click the dropdown, scroll almost to the bottom (it's not alphabetical) and select 'Fluffy Little Cowboys'

Enter your email address in the next field


Hit Vote!


Do this again every day (for every email address you have).
Thank you, thank you, thank you for your tremendous support!
Unfortunately, Keelin is not on the track that is currently featured on the voting page but that is only because we are currently in the studio recording our first full album (with Nathan Wiley at the helm) it's going to be great and Keelin is going to be all over it!  A bit of buzz from this show and contest would go a long way in promoting that album when it is finally released.
The International Fusion artists will be announced in mid December 2016.
Season 4 of Club One New Releases will start airing in November, we will keep you posted re: when and how you can view the episodes.
– Shelley and the Fluffys