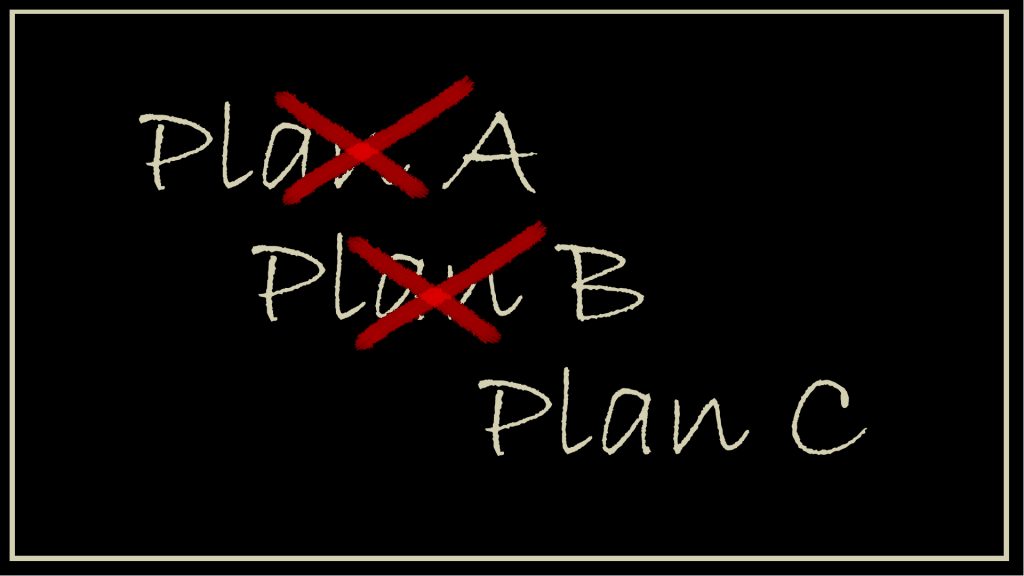 We haven't posted in a while, not because there is not a lot happening but because things change so quickly we are not quite sure what to say 🙂
Here is a quick run-down of what's been happening …
We didn't get the OAC funding to run the community awareness program re: violence against women so plan B needed to take effect.  We started applying for work in Iqaluit and had even sublet an apartment for the month of April so we would have somewhere to stay while we did a job search.
Every day Maureen's Mom would announce a new and different reason why we shouldn't go all the way up there, and I have to wonder if maybe that included subliminal efforts while we were asleep … we started to look at ways we could get decent jobs here or in Ottawa instead.
I realized that there are quite a few Project Manager jobs listed on PEI … this is something I have years of experience in and is a job I really enjoy …. so, I enrolled in a class to get my required education units, registered with the Project Management Institute (pmi.org) and am preparing for my 4-hour PMP certification exam.
That all costs a lot of money and basically left us unable to afford to head North even if we still wanted to.  Job applications are going out every day but not much back yet.
On the up side and all about music, Keelin Wedge has officially joined the Fluffy Little Cowboys AND we got a showcase slot for PEI's May Run Music Festival.  Also, this past Friday night we joined a host of local talent to help raise funds for a friend whose son needs a new wheelchair van. Click here to donate towards Dillon's Wheelchair Van
The Cowboys are shaping up to have a nice sound that really conveys our original tunes nicely. I am so thrilled to not only have Keelin adding all kinds of fiddle and mandolin flair, but our three voices together just make the songs sparkle, which often brings a bit of a tear to my eye (making it really difficult to hold it together during a performance 😉 ).
I guess we're not really any different from any other musician out there … the money/music balance is a tough one for sure.  We are just going to keep on doing what we do and see where it takes us … we don't have much choice really.
And I promise it won't be so long before we post again, I think we have a very exciting summer ahead of us on this beautiful Island. RV weather here we come!
Here is a clip of us working on a new Fluffy tune in preparation for Dillon's fundraiser … 'Angel' was written in the fall for the three Wilno women who lost their lives to the same man on the same day. It really hit me hard when I heard about it … I don't understand how we keep on letting these things happen …
… until next time … peace.